PLAN YOUR EDITORIAL CALENDAR WITH EASE
Learn how to plan captivating content topics that will support your business goals with this quick and easy (and dare we say, FUN??) course. You will plan out six months' worth of posts tailored to your goals quicker than you can say "CANNONBALL!"
MAKE CREATING CONTENT FASTER, MORE EFFICIENT, AND MORE FUN THAN YOU EVER DREAMED POSSIBLE.
Tons of Topics:
Use our guided brainstorming audio to find dozens of topics your ideal customers want to read that will prep them for a sale — plus, get 201 done-for-you topic ideas ready to plug and play.
Banish Page Fright:
With a content calendar, you'll never experience "page fright" again, staring at a blank page, desperately trying to come up with a topic. You'll have oodles of ideas — and know exactly when to use each one.
Turn Content Into Cash:
Stop blogging into the wind and start creating content that will actually support your business goals — we show you how to work backwards to plan your content with the sale in mind.

Content Intelligence Academy is the fast, fun, and easy way to create a content marketing plan and editorial calendar for your business that supports your goals and helps you grow.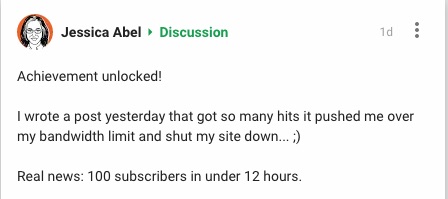 SHOW ME HOW
CAN CREATING CONTENT ACTUALLY BE... FUN AGAIN?
Let's face it: Creating content every single week can be a drag — especially when your blog isn't getting the results you were hoping for (like generating new leads, lots of juicy engagement, and maybe some sales…).
My clients and I have learned this the hard way.
You can blog 'til you're blue in the face... and not see a single sale from it.
You can produce incredibly valuable, in-depth, emotionally moving content... that doesn't result in a dollar of additional revenue for your business.
And you can have a post go viral, reach tens of thousands of new potential customers... and only see a handful of new email opt-ins for your trouble.
That can be depressing for anyone!
But what if you could:
Learn to create content that speaks to the right customer with the right message at the right time (to help them decide to buy)...
Plan your content with the sale in mind to support your business goals…
Engage yourself and your audience and get everyone feeling excited about your topics...
Feel like your content is cohesive and smart, centered around a plan (not a wish and a dream)...
And it all feels easier, more fun, and more effective than ever before?
Here's the secret:
Content marketing works, but not all blogging is content marketing.
In order to put the power of content marketing to work for your business, you need to have a plan.
WITHOUT A CONTENT PLAN:
You know you're "supposed" to be blogging, but it doesn't seem to be leading to any sales…


Your community gets excited about reading your blog posts, but then they don't buy when you make an offer…


You feel like you're creating a lot of valuable content, but you're not getting any engagement. It feels like you're speaking to an empty room; you publish and hear nothing but digital crickets...
WITH A CONTENT PLAN:
You know exactly what to blog about, when to post a particular topic, and most importantly, why.
Your opt-in rate will increase dramatically — and more leads equals more sales without any more work from you.


Launching a product and making sales becomes easier than ever, all because you've primed your readers for the sale with your content.
WHAT BUSINESS OWNERS ARE SAYING
We've had hundreds of business owners go through the Content Intelligence Academy System. What do our past students think of the course?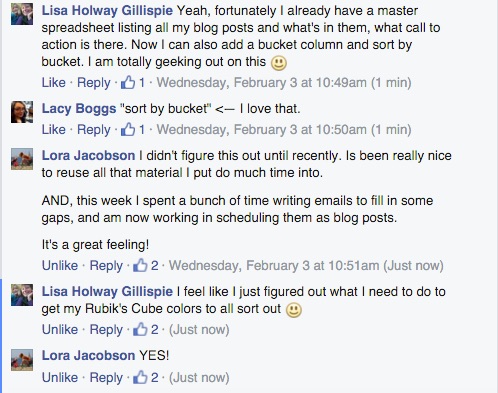 "Got SO MUCH from the first module alone. Finding my why (again) with exercises that were spot on and brought instant clarity."
— Anne Vibke Svendsen-Tune, Coach, FineTuneHealth.com
"It's literally cut through years of me going in circles in just a few minutes. Still shell shocked!"
— Lisa Zoe Morgan, Divine Femenine Coach
"DONE. I-have-an-editorial-calendar. I HAVE AN EDITORIAL CALENDAR! This feeling alone was so worth it to do CIA!"
— Priscilla Rovers, Organic Skincare Formulator
"Over the last two days I have had over 140 entrepreneurs sign up for my free course. This sh*t works!!!"
— James Krener, Bookkeeper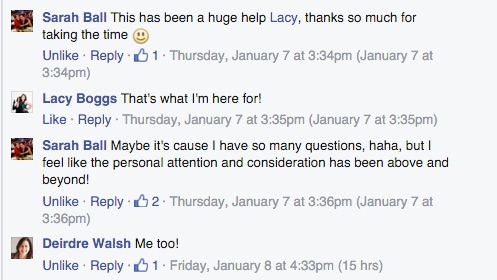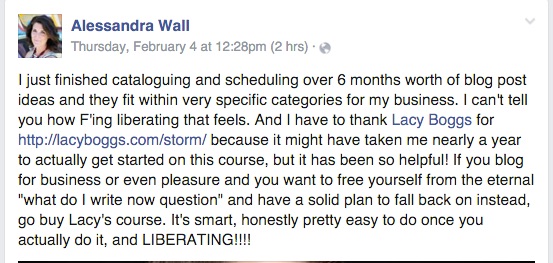 FINALLY, A PLAN THAT WORKS
Because having a plan in place, knowing WHY you're blogging and HOW your content will lead your customers down the path to a sale — that is content marketing.
Unlike most courses about content marketing, Content Intelligence Academy is focused on strategy, which means that you come away not only knowing WHAT to write about, but also WHY you're writing that particular post at that particular time and HOW it's going to lead directly to your next sale.
WHETHER YOU SELL PHYSICAL PRODUCTS, INFORMATION PRODUCTS, COURSES, OR SERVICES, CONTENT INTELLIGENCE ACADEMY CAN HELP YOU CREATE A BLOG THAT TURNS READERS INTO BUYERS.
ABOUT THE CONTENT DIRECTION AGENCY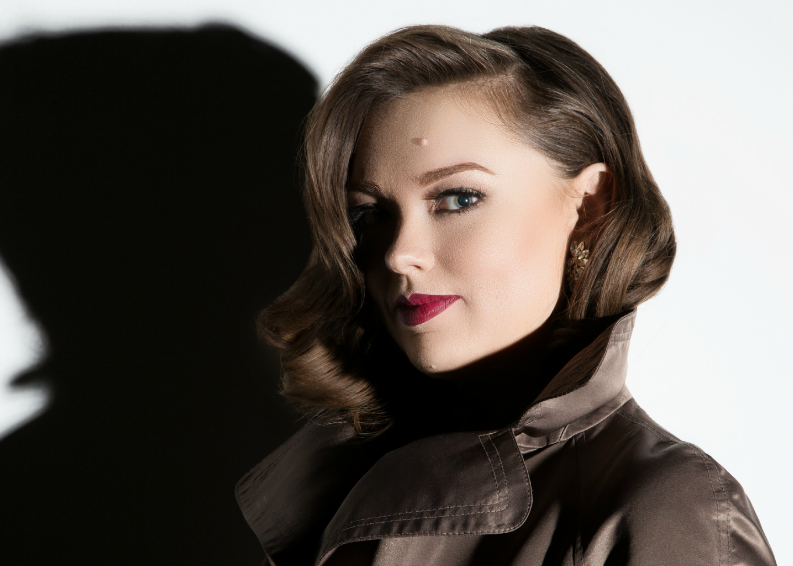 Director, Lacy Boggs
In case you don't know me, I'm Lacy, and I developed this proprietary content planning system to use with the six and seven-figure clients of my content consulting agency. It's also the same system I've used to grow my own business over the past seven years, triple my email list — TWICE — and evolve my business from being a solo freelancer to having a powerhouse 10-woman team.
In other words, I'm not just the Director of Content Direction Agency — I'm also a power user of this system!
Content Intelligence Academy is the best way to learn my system and framework of developing a content strategy for your business — without working with me one-on-one.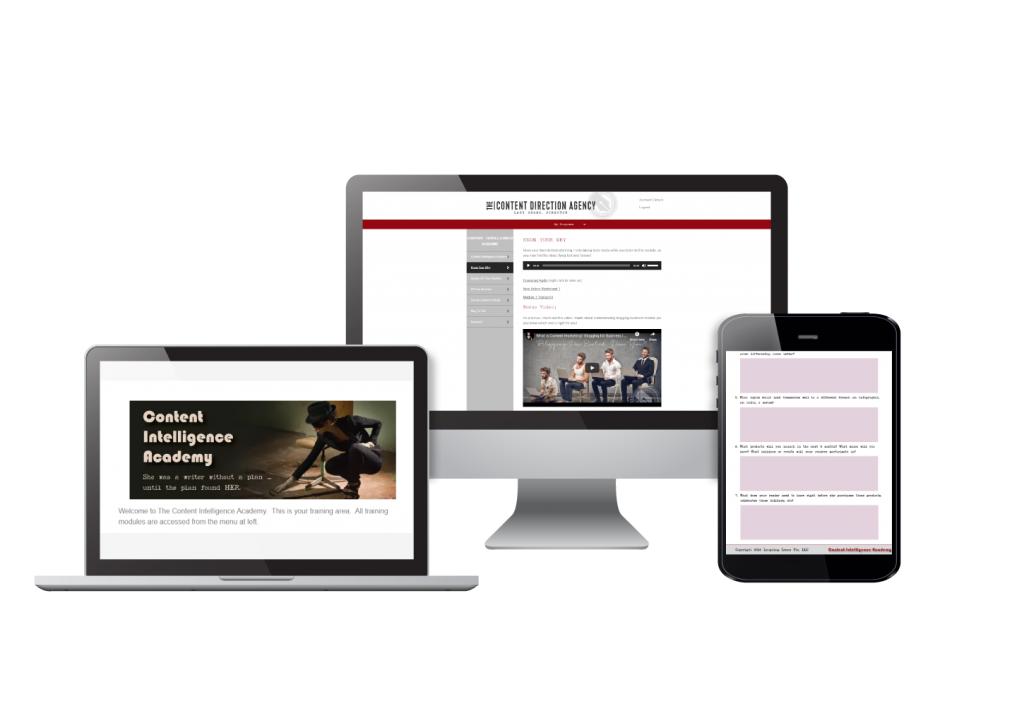 CONTENT INTELLIGENCE ACADEMY INCLUDES:
5 audio lessons and action-oriented worksheets to help you understand the "how to" while getting you the results you need.


A complete transcript for each module just in case audio's not your favorite way to learn.


Additional video trainings, worksheets, and tools to help you get the most out of your content marketing strategy.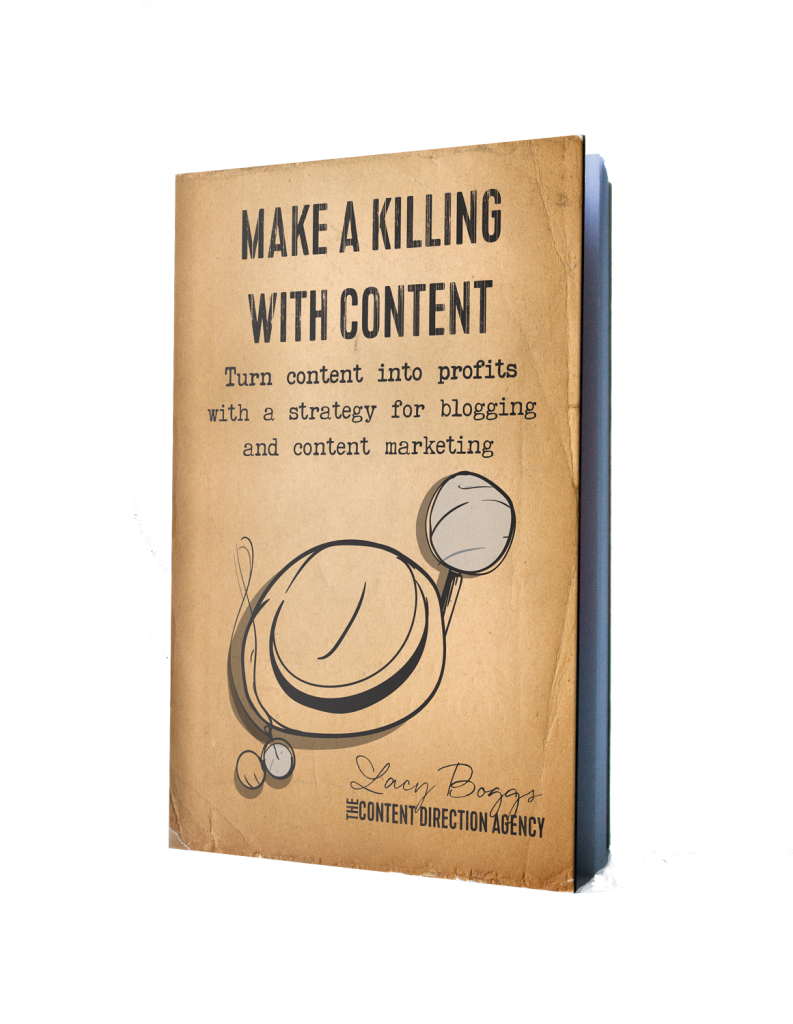 AND YOU GET THESE ADDITIONAL RESOURCES:
A FREE copy of my bestselling Kindle ebook, Make a Killing With Content — including the valuable companion worksheets (NOT available on Amazon!). ($14.99 value)


Access to our private Facebook support community for on-demand support whenever you need to brainstorm solutions, trade advice and experience, find potential partners, and get personalized advice. (priceless!)


Customizable templates for your editorial calendar, the "perfect" blog post, done-for-you swipe files and more — ready to use immediately.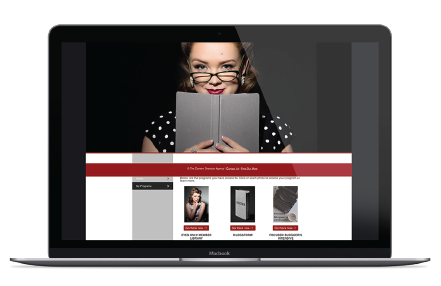 PLUS...
201 done-for-you blog post ideas organized into a searchable spreadsheet — so you never wonder what to blog about again! ($30 value)
Lifetime access to the course and the Leadership Marketer's Library — with resources on more than 40 additional topics including worksheets, swipe files, video interviews, and exclusive content not available anywhere else. ($30 value)
I'M READY TO CREATE MY CONTENT STRATEGY
BLOGGING WITHOUT A PLAN IS JUST NOISE.
CONTENT INTELLIGENCE ACADEMY CUTS THROUGH THE STATIC TO GET RESULTS.

Content Intelligence Academy cuts through the crap in a fun, value packed course filled with guided brainstorming, sales coaching, and content planning to ensure that every post on your blog is working as hard for your business as you are.
With all this valuable material, this course and the bonuses are valued at more than $500. And if you wanted to work with me one-on-one to develop a custom content strategy for your business, that service starts at $3,000.
But you can get the same exact system, framework, tools, and ideas I use with my VIP clients…
For just $300.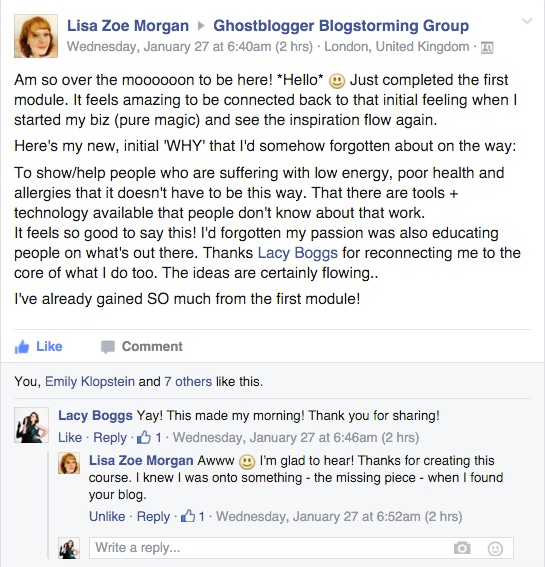 FREQUENTLY ASKED QUESTIONS
01 WHEN DOES IT START AND HOW LONG DOES IT LAST?
Content Intelligence Academy is what's known as an "evergreen" course — meaning you can start as soon as you purchase the course! It's broken into five modules that you can do at your own pace. That means you could do it all in a single day or pace yourself and spread it out over a few weeks. Each module takes about an hour (maybe more, maybe less) to complete.
02 IS THIS PROGRAM SUITABLE FOR BEGINNERS?
This program is great for beginners— but it's not a course to help you start your business. The program is designed to help you use your blog to sell your products or services; it won't help you much to launch your business or promote yourself from scratch. It WILL help you set up your content to promote and sell your products and services right from day one.
03 WILL THIS WORK FOR A PRODUCT-BASED BUSINESS?
Yes indeedy! The system I teach inside CIA for using content to drive sales works whether you sell physical products, info products, or services and it works whether you use a launch format or have products that are evergreen and available year-round.
04 WHAT IF IT DOESN'T WORK FOR ME?
We offer a 60-day, no questions asked, money-back guarantee. Just email us to let us know and we will refund your purchase. (We have literally only processed one refund in the five years this course has been available — so we're pretty confident you'll like it!)
05 "CIA" — DID YOU DO THAT ON PURPOSE?
Totally.